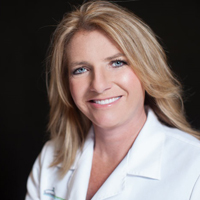 By Dr. Suzanne Ebert, vice president operations and customer relations, American Dental Association.
 In the dental industry, it is widely believed that confidentiality is crucial when a dentist chooses to sell their practice. This notion is strongly advocated by dental brokers and has been adopted by numerous dentists. In fact, a few dentists have stated that they had minimal or no communication with the buyer of their practice until the transaction was finalized.
The logic goes that there are several things that will happen as soon as anyone knows your practice is for sale:
All of your patients will leave
Your staff will leave to work someplace else
Your competitors will actively poach your patients
These are all legitimate concerns. However, if the community knows that a dentist is considering selling their practice, there can be benefits to that transparency. Let's examine the concerns one at a time.
Will all your patients really leave?
Some might, but those are likely patients who were considering leaving for other reasons. Research suggests that insurance acceptance and convenience (location and hours) are the most common reasons that patients switch practices.
The majority of dentists considering selling their practice are planning to retire. Patients know that a dentist in their sixties is going to retire someday. Is it better for patients to find out through a postcard after you are already gone – or worse, to call for an appointment and learn you are no longer working?
In fact, being upfront with patients may prompt them to finish out a treatment plan before you leave because they trust you to do the necessary work.