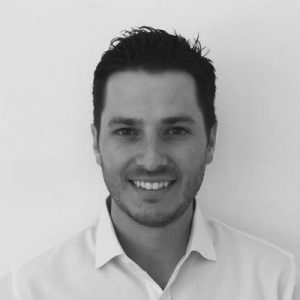 By Ryan Hungate, DDS, MS, a practicing orthodontist and founder and CEO, Simplifeye.
The pandemic changed the way healthcare providers ran their businesses and prodded them into adopting digital technology to better communicate with patients. While the changes may have been made out of necessity, now many healthcare practices are making the changes permanent.
Digital technologies such as website live chat, online appointment booking, telehealth visits, and contactless payment processing have proved to be popular with patients and a time-saver for staff members.
Digital Transformation and Automation in Healthcare
According to the Labor Department, four million people quit their jobs in April 2021. In the healthcare sector, that's left many practices short-staffed. Hiring is very competitive, and remaining staff members often feel overwhelmed and overworked.
To alleviate the issue, many practices are turning to automated workflows to replace manual tasks.
Appointment scheduling is one example. For years, healthcare practices including dental and optometry offices urged patients to call the practice to make an appointment. About a third of phone calls would end up going to voicemail or patients would hang up while on hold. If the patient did reach the scheduling team, the phone calls would often be time-consuming, and only about half would end with a booked appointment.
Now healthcare practices are utilizing 24/7 live chat services to engage website visitors anytime of the day or night. Live chat provides instant gratification for people seeking answers to questions, provides excellent customer service, and can facilitate appointments either by scheduling directly into the practice management system software or by collecting the relevant details and sharing them via a HIPAA-compliant method with the practice's scheduling team, who can then follow up and finish the appointment process.
Online appointment booking, which is also called direct scheduling, is another way to automate the scheduling process. People are used to booking restaurant reservations and travel plans online. Before the pandemic, many healthcare practices were hesitant to adopt online scheduling technology. Now, they see the value of it. The healthcare team can establish parameters such as which days and times they want to allow online scheduling, the types of procedures, and even which healthcare providers are eligible for online scheduling.