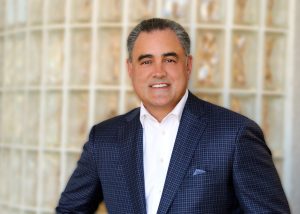 By William S. Barrett, Esq., CEO, partner and co-chair, National Dental Law Group at Mandelbaum Barrett PC.
The increasing expansion of dental support organizations (DSOs) has become a polarizing topic in the dental industry over the last several years—some professionals credit DSOs as being a useful tool in the practice of dentistry, while others blame the DSO business model for destroying dentistry as we know it.
Despite this back and forth, the DSO model continues to be a popular and growing option for many dental practitioners. According to the American Dental Education Association, in 2021, 18.1% of dentists intended to work in DSOs immediately after graduating dental school, while the American Dental Association Health Policy Institute reported that 10.4% of all dentists in 2021 were already affiliated with a DSO.
Based on current trends, these numbers will only continue to grow in the foreseeable future. Declining insurance reimbursements and regulatory changes will favor larger organizations with more available capital, and well-documented changes within the industry will also drive consolidation.
As time goes on, even established individual practices may find it difficult to compete against DSOs for talented dental associates because of the DSOs' abilities to offer higher guaranteed compensation and robust benefit packages.
Further, in exploring potential practice exit strategies at the time of retirement, even the most established and independent private practitioner dentists might find that selling to a DSO provides the most practical exit strategy because their access to capital and debt is more advantaged than that of most individuals. This is especially true in very large practices with multi-million-dollar valuations.