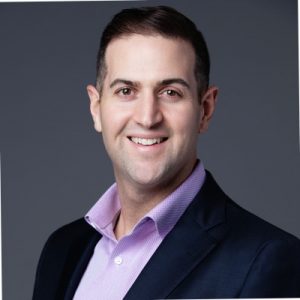 By Brian Doyle, vice president of enterprise sales, Rectangle Health.
COVID-19 led to fast and fundamental changes for dental offices' engagement and communication workflows with patients, adjustments that created a more positive experience for both parties.
Everything from pre-appointment tasks to how a patient checks out was forced into a digital transformation. In some cases, practices even introduced teledentistry to make the appointment itself virtual. Offices that have adopted new tools to digitize their administrative tasks have found these changes were necessary and are likely a key to their future.
Here's how the technological journey advanced for practices.
Introducing digital communication
While offices were closed in the early weeks of the pandemic, practices identified scheduling and check-in as two prime areas for improvement. These workflows could be digitized to improve efficiency and allow the practice to safely accept patients in a COVID-influenced world. It turned out this was the beginning of a much larger digital transformation.
In a lot of cases, it began with small steps, like text messaging patients to confirm appointment times or to let them know when it was safe to enter the office, enabling them to skip the waiting room. Those solutions allow practices to optimize their schedules, a process improvement that maximizes the number of patients who can receive in-person treatment in a safe and socially distanced environment.
Text messaging is a convenient way to point patients to complete check-in online, modify appointments, and even direct a patient to make payments using an online portal.
Data shows that 85% of people prefer text message communication from a company over a phone call, and SMS open rates are as high as 98%. This way the patient is truly receiving the information from the practice, rather than letting a phone call go to voicemail or disposing of a mailer.