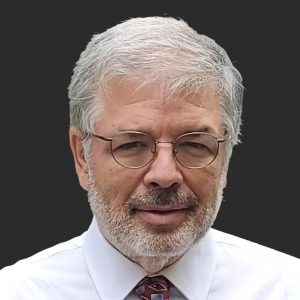 By John Powers, CEO, Scriptel Corporation.
Between patient registrations, treatment-plan sign offs, payments, and patient check-outs, a lot of signatures are required at East Carolina University's School of Dental Medicine. So, you can imagine how Phillip Allen, director of informatics and tech services felt when his team was sending five or more signature pads out for repair each week. And then there was the time they lost electronic signing capabilities altogether—for a year—while two software companies and the signature pad manufacturer blamed each other for the outage.
In addition to hardware issues like inconvenient watch-batteries used in the pens and a weak connection between the USB cord and the unit that caused breakage, there were software and support issues. The school uses iMacs, Apple laptops, and iPhones throughout its 188,000 square-foot teaching facility in Greenville, NC and eight regional satellite offices. They run axiUm's EHR in a Citrix environment, and the signature pads they purchased in 2010 didn't work well with Citrix.
Allen explains that setting up a pad required a technician to initially plug it into a blade server in the main data center. Once it was moved into production in the clinical unit, each pad had to be unplugged and plugged back in each morning. Additionally, if a unit was unplugged while in an axiUm session, you had to log out of the session, plug the unit back in, and log in again.
The electronic signature system was unwieldy. Some students became so frustrated they began stashing a signature pad in their laptop bag in the hope that using the same device would allow easier hardware recognition…but it didn't. This led to a shortage and the remaining students started competing to get their hands on a pad. Allen and his team knew they needed a new solution.