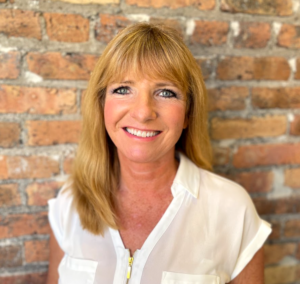 By Dr. Suzanne Ebert, vice president, Dental Professional Career Services, American Dental Association.
Congratulations! Take a moment to acknowledge your accomplishments and give yourself a well-deserved pat on the back. The past four years have undoubtedly been challenging.
You've likely successfully cleared your national boards and fulfilled most of your requirements. Perhaps you've even already passed your licensure exams. Now, as you approach the completion of this phase, it's crucial to ensure you're fully prepared for the next step in your career. For most recent graduates, that entails securing a clinical position, often as an associate.
So, what can you do to make the transition from student to professional as smooth as possible?
Step 1: Continue to improve your hand skills and speed
Many recent grads worry, "How am I going to increase my speed and justify my salary? Especially since I had to hand off all my patients to other students who need the requirements."
It's common for graduates to lack the clinical experience to act quickly. After all, you're used to the much slower pace of your school's clinic. Never fear, though: you will build speed — and confidence — with increased situational exposure.
The very best way to do this is to practice, practice, practice! Use this time between exams and your first associateship to continue to work on your clinical speed and confidence. Doing so will help set you apart from other new grads in the job market. (It will also give you a great answer when a potential employer asks, "What have you been doing to improve your skills?")
Even if you have already transferred all or most of your clinical patients to an underclassman, there are things you can do to work on your clinical speed and competence.