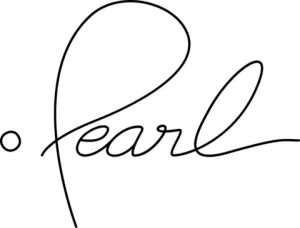 Pearl, the global leader in dental AI solutions, announced today that TIME has named its Second Opinion software to its Best Inventions of 2022 list as a special mention. This year's special mentions list featured 50 inventions recognized for their unique impact and transformational capabilities.
Evaluated by an esteemed panel of TIME editors, the publication's Best Inventions list honors the innovations across all industries that deliver groundbreaking impact and influence on consumers, the industry, and society at large.
"Impactful innovation is core to our mission at Pearl and this recognition from TIME is a testament to our progress in pursuit of that mission," said Ophir Tanz, founder and CEO of Pearl. "It is also rare to see a dental technology garner popular interest, so for a widely read and respected publication like TIME to single-out Second Opinion for a list of premier inventions is a particularly special honor."
Earlier this year, Second Opinion became the first-and-only chairside AI radiologic aid authorized by the FDA to read both bitewing and periapical x-rays of adult teeth in patients as young as 12 years old. The AI delivers its findings in real-time for patient-facing display in the dental operatory, helping dentists ensure the accuracy of their x-ray evaluations and enabling them to better communicate diagnoses to patients.
Click here to read about Second Opinion on this year's TIME Best Inventions list.
To learn more about Second Opinion or to schedule a demo, visit: https://www.hellopearl.com/secondopinion.